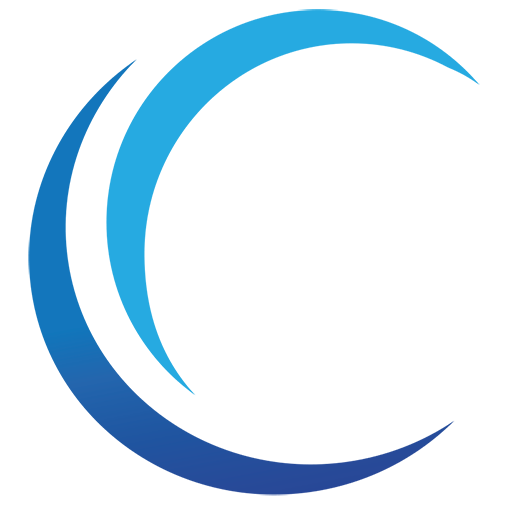 Rising Tide Physical Therapy was originally founded in 2007 as "Fruitville Physical Therapy."
After working for larger corporate rehab systems, our Founder Ken Tribit, MS, PT, decided to open smaller community clinics that provide more individualized care from providers who take ownership in their work.
Over the years, our practice has grown in size to include 3 additional community clinics in South Venice/Englewood, Nokomis, and our newest location in Bradenton. Our success and growth over the years in serving the local community sparked us to rebrand and be known as "Rising Tide Physical Therapy."
Rise to Your Full Potential
At Rising Tide PT we are the 'Tide' that lifts you up out of debility and pain and gets you back to living your life pain free. We are dedicated to providing each community we serve with highly trained Physical Therapists who care about helping their patients and improving quality of life.
Sports Rehab Experts
Our team is skilled in providing the best sports rehab and physical therapy services for athletes. As experts in movement of the human body and how it reacts to its environment, we specialize in treatment and relief of arm, shoulder, neck, low back, hip, knee, and ankle pain.
Our goal is to give you improved quality of life with non-surgical interventions to your pain through therapeutic exercise and rehabilitation. All while decreasing the need for pain medications and teaching you how your body is supposed to move properly.
Mission
To provide personal care to our patients and improve their quality of life.
We believe in giving our patients individualized treatment that focuses on listening to their issues. Looking and thinking outside the box to help them understand their issues and how their body moves.
Vision
To empower Physical Therapists through partnerships that provide quality care to the communities we serve.