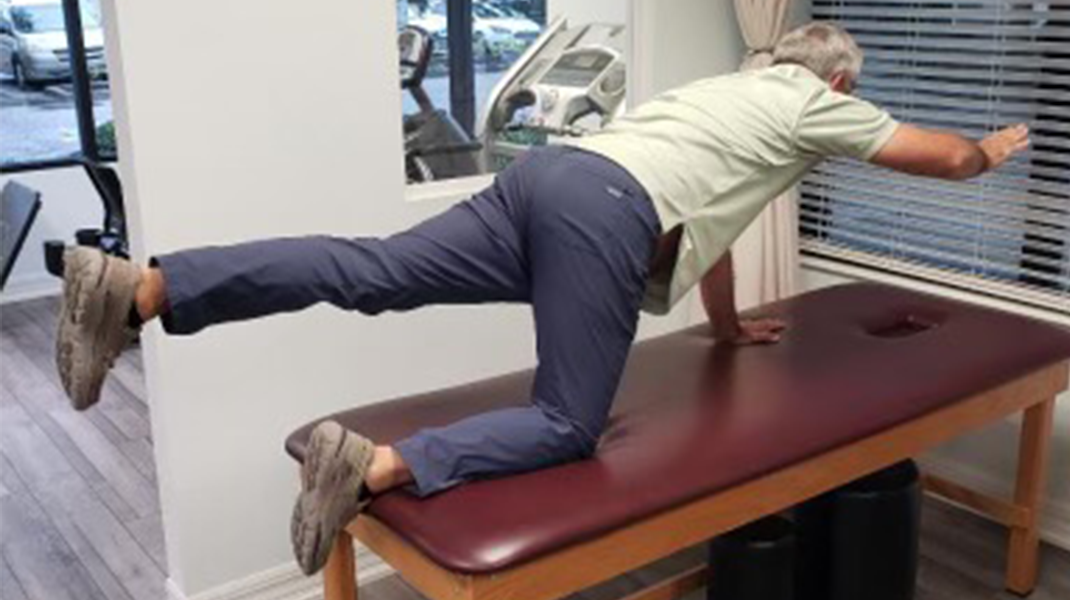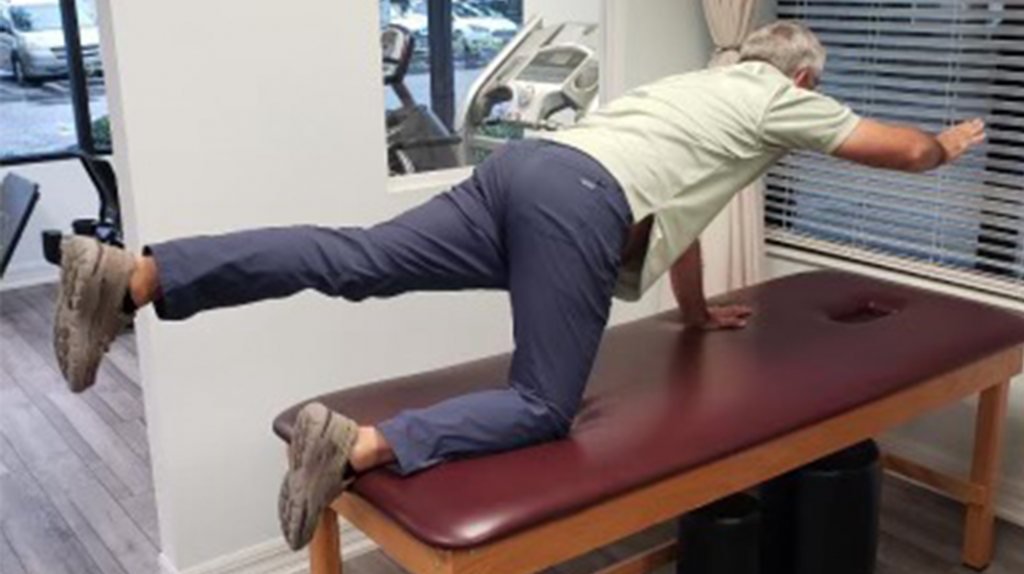 What is Neuromuscular Re-Education?
Neuromuscular re-education is a physical therapy treatment technique used to restore normal body movement patterns.
Nerves and muscles work together to make the body move. The brain sends messages through the nerves to your muscles, telling them how fast, far, and how powerfully to move. Over time, these muscle movement patterns for everyday activities are learned and stored to memory.
When nerves or muscles experience damage or injury resulting from trauma and various medical or neurological conditions, muscle movement patterns can be severely impacted. No matter how strong muscles are, if they are not getting the precise instructions from the brain on when and how to move, the body will not be able to perform simple or complex tasks successfully.
Neuromuscular re-education encourages recruitment of your muscle motor units and the correct timing of your muscular control system in order to restore normal body mechanics and movement.
What does Neuromuscular Re-Education Consist of?
Manual therapy techniques
Balance exercises
Core control exercises
Seated stability exercises
Get Your Body Back in Sync
At Rising Tide Physical Therapy, our therapists use specific exercises to challenge your muscles and your mind. This allows you to practice and improve the communication and coordination needed for your body to move properly.
Let us help you rise to your full potential by scheduling an appointment at one of our 4 locations today.