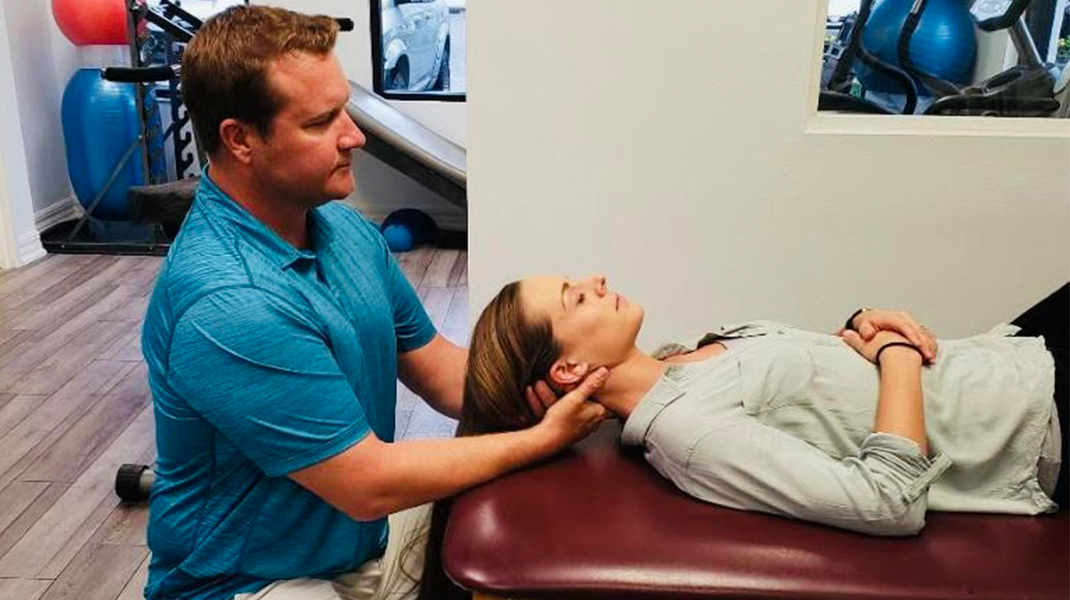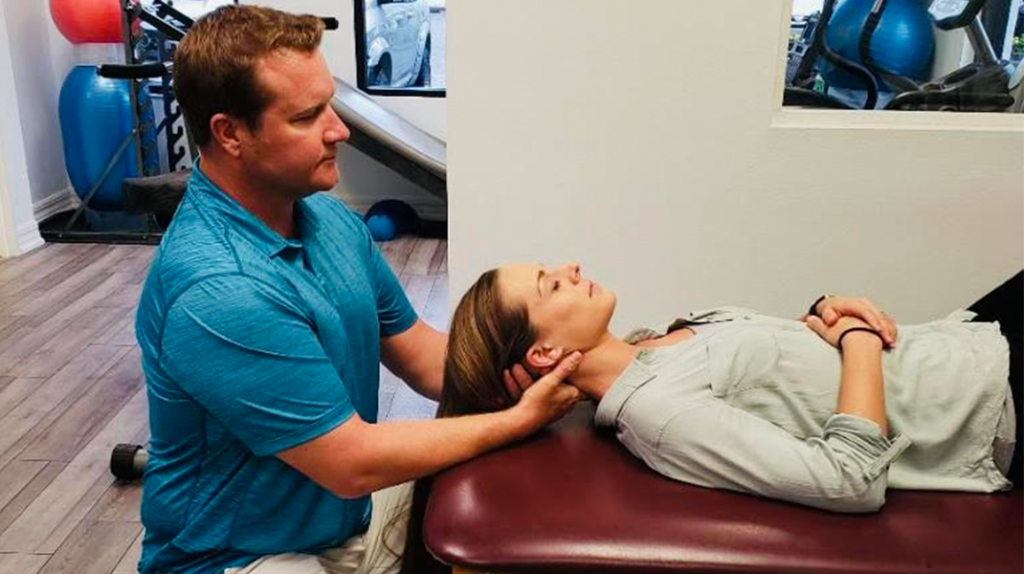 What is Manual Traction?
Manual traction is a physical therapy treatment technique used to help separate the discs, joints, and bones in your cervical or lumbar spine. It helps to improve circulation, relieve muscle spasms, decrease pain, and improve range of motion of the spine.
In this treatment technique, your physical therapist uses his or her hands to manually pull on your neck, hips, or legs creating a traction force.
Benefits of Manual Traction
Relieves muscle spasms
Relieves nerve compression of the cervical or lumbar spine
Gently stretches the cervical or lumbar spine
Improves mobilization of the cervical or lumbar spine
Encourages relaxation
What Does Manual Traction Feel Like?
When your physical therapist is applying the manual traction technique, it should feel like a gentle pulling sensation. There should be no pain, and only a light strain should be felt during the application.
Schedule a Physical Therapy Assessment Today
Our Rising Tide Physical Therapists can help you get relief from neck and back pain. Once we have completed a thorough assessment, our therapists will work with you to create an individualized treatment plan so you can rise to your full potential.