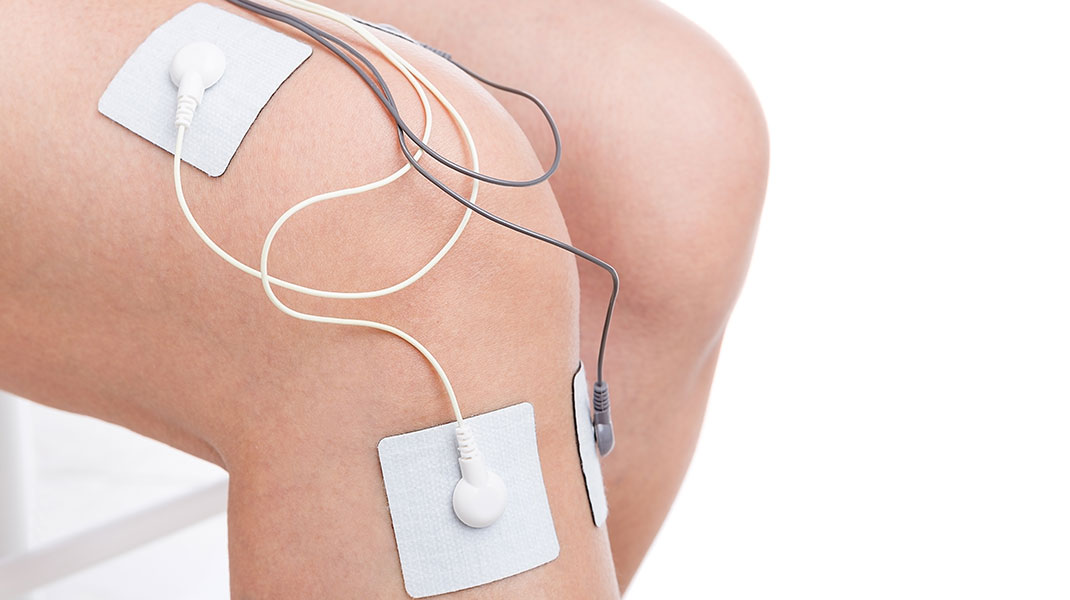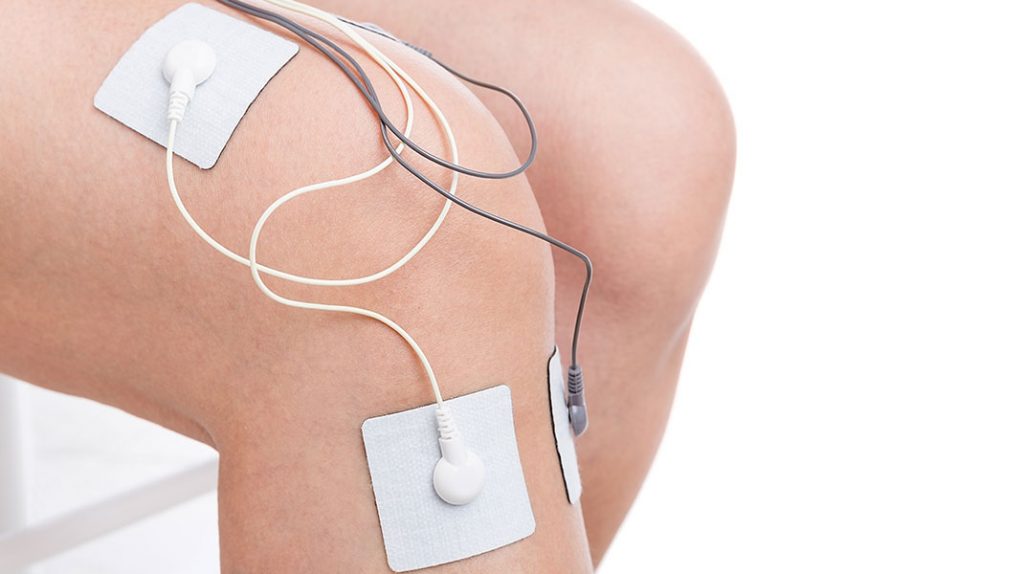 What Is Electrical Stimulation?
Electrical stimulation, or TENS is a type of physical therapy modality used to provide temporary pain relief and relaxation of muscles.
Conditions that Can be Treated with ESTIM
Arthritis
Back pain
Bursitis
Joint pain
Muscle weakness
Muscle injuries
Nerve inflammation
Poor motor control
Post-surgical pain
Stroke
Tendonitis
Benefits of ESTIM
Athletic recovery
Improved blood circulation
Increased range of motion
Reduces swelling
Relief from discomfort and stress
Relief from pain
Retraining muscles post-surgery
If you are experiencing pain, spasms, inflammation, or muscular weakness, your Rising Tide Physical Therapist may use this versatile modality as part of your rehabilitation and treatment program.