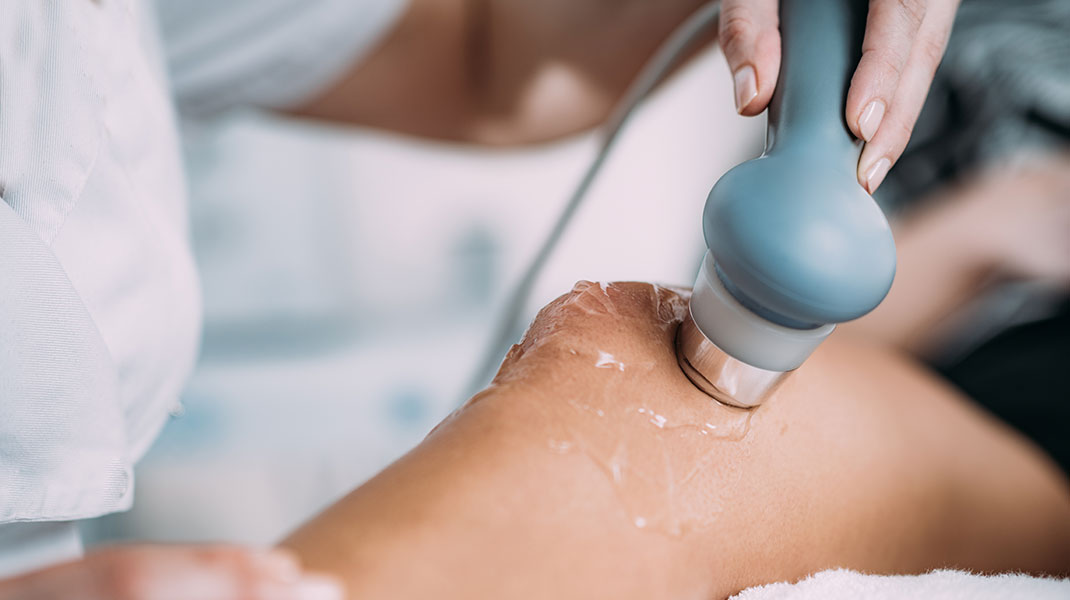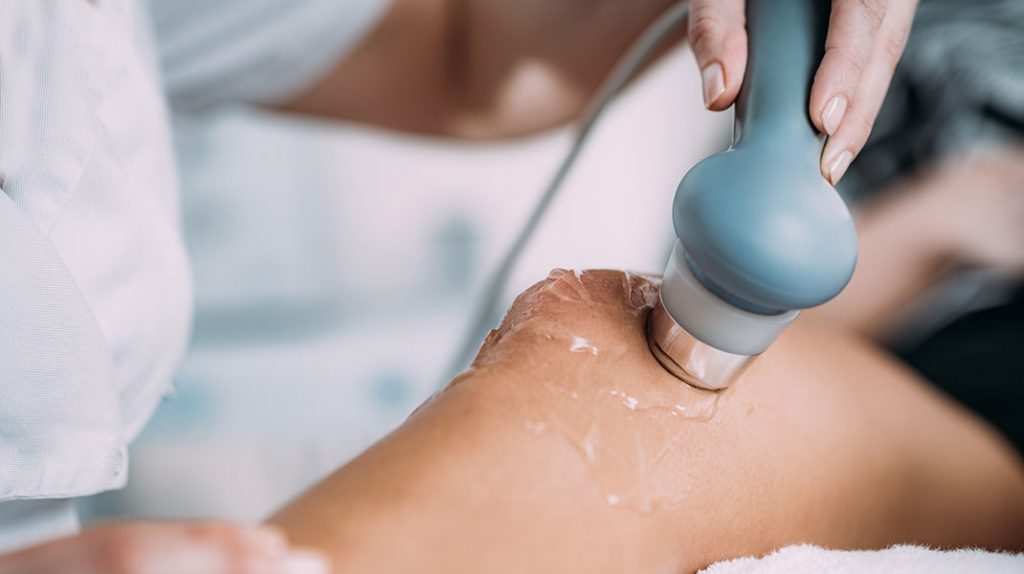 What is Ultrasound?
Ultrasound is a physical therapy treatment modality that has been used for many years to treat chronic pain and improve the healing process. It uses sound waves to create deep heat and mechanical movement of fluid that helps to improve circulation and healing of tissues in the body.
Benefits of Ultrasound Therapy
Ultrasound can help relax tight muscles that are sore, and warms muscles and soft tissues, which increases circulation that helps healing. It can penetrate deep into the tissues in ways that a hot pack cannot. Other benefits include:
Increased blood flow
Reduced swelling and inflammation
Promotes healing of tissues
Increases range of motion
Reduces pain
Prevents scar tissue build up
Conditions Treated with Ultrasound Therapy
Some of the physical conditions most often treated with ultrasound include:
Bursitis
Tendonitis
Muscle tears
Muscle strains
Muscle Spasms
Rheumatoid Arthritis
Osteoarthritis
Fractures
Rise to Your Full Potential
Our Rising Tide Physical Therapists are trained in the use of ultrasound therapy and can help you rehabilitate from pain and injury. Our goal is to help alleviate your symptoms through ultrasound and therapeutic exercises that promote healing so that you can return to day to day life.
Contact us today to see if ultrasound therapy at Rising Tide Physical Therapy can help treat your condition. We can see you with or without a prescription from your doctor.