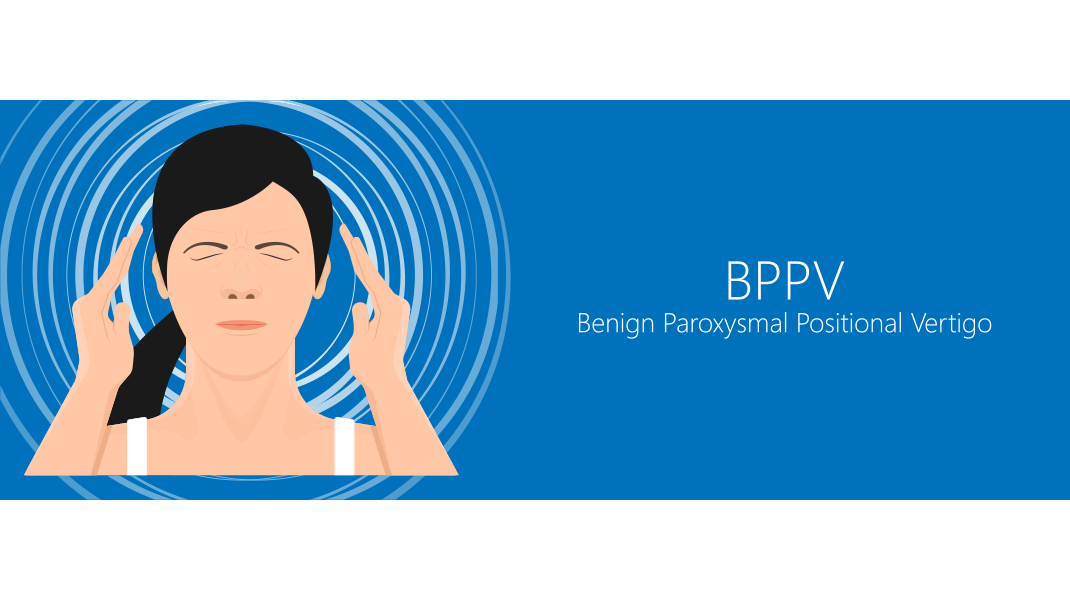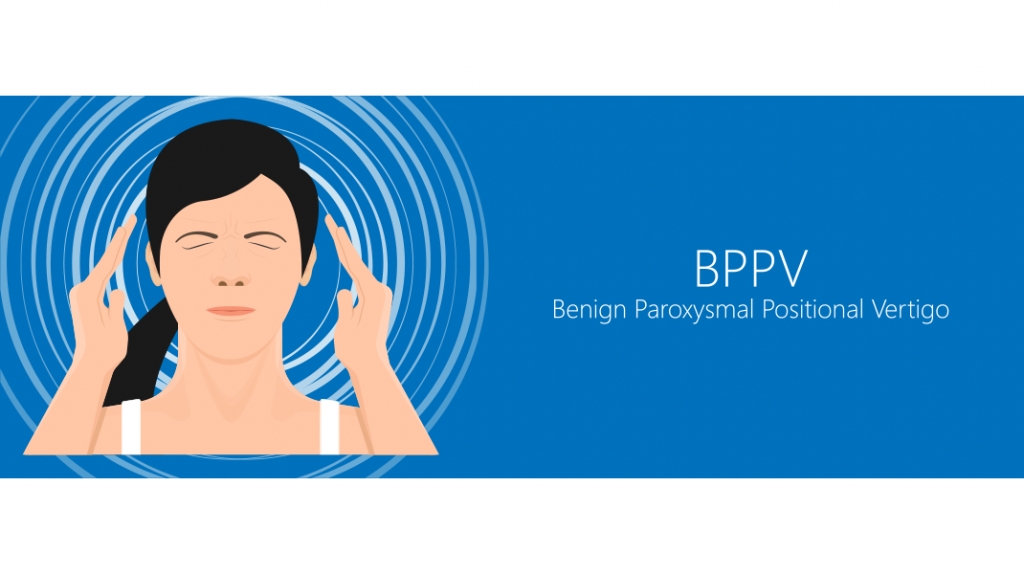 Dizziness, light-headedness, unsteadiness, or even a general "off balance" sensation can range from a minor nuisance to a debilitating handicap depending on the severity of involvement. It is often one of the most common complaints heard in Doctors' offices.
What Causes Dizziness?
The cause of dizzy spells is most often dependent on a patient's symptoms. Nearly 85% of dizziness, vertigo, and balance deficits is attributable to vestibular dysfunction.
What is the Vestibular Organ?
The vestibular organ is an apparatus approximately the size of your thumbnail located within each respective inner ear.
Small but mighty these apparatuses are responsible for the detection of head movements including speed, position, and direction. These amazing little organs are one of three components needed for proper balance and can have a staggering impact on stability when something goes wrong.
Each vestibular apparatus has three semicircular canals each of which is filled with a fluid called endolymph. These canals end in a sensory organ where calcium carbonate crystals sit. These crystals perceive head movement based on how fast and in which direction the fluid within the canal moves. They then send messages to the brain which assist with balance, orientation, and fall-prevention.
Occasionally, because of trauma, weakening of the vestibular nerve, or even a pH imbalance one of the crystals can become dislodged and float around in the semicircular canal. This wreaks havoc on our vestibular system causing the brain to perceive excess motion even after we have stopped moving.
Two Common Dysfunctions
Two of the most common vestibular system dysfunctions are Vestibular Hypofunction and Benign Paroxysmal Positional Vertigo or BPPV.
Benign Paroxysmal Positional Vertigo (BPPV)
Patients with BPPV almost always report experiencing "true vertigo" which is defined as the false sensation that the world is spinning around you. Many people compare it to stepping off a carousel where you've stopped moving but everything else is still going around.
BPPV is the number one cause of dizziness in patients over 60 years old and will statistically affect nearly 50% of individuals over the age of 70.
With such a high prevalence it is worth learning more about and what you can do to treat it.
Good News, Physical Therapy can Help
Physical therapists can typically treat BPPV in as little as 1-2 visits using what is called a Canalith-Repositioning Maneuver (CRM) or Epley Maneuver.
The Epley Maneuver
A recent study cites the Epley repositioning maneuver as up to 90% effective at either improving or resolving vertigo symptoms within one visit.
There is potential for residual dizziness following an episode of BPPV which can include sensations of unsteadiness, lightheadedness, disorientation, fogginess, or drowsiness though will be absent of true vertigo.
This can be caused by remaining debris in the canals or a lack of central adaptation meaning that the brain has not recalibrated "normal" yet following the repositioning maneuver. Residual dizziness occurs in anywhere from 30-60% of patients who have corrected BPPV, and reoccurrence of BPPV after an initial episode is possible.
Vestibular Rehabilitation Therapy (VRT)
Vestibular Rehabilitation Therapy (VRT) is often prescribed to maximize therapy outcomes. In fact, the Epley maneuver followed by two months of VRT has been shown to assist with resolution of residual dizziness symptoms and decrease reoccurrence of BPPV long-term.
VRT is a specific type of physical therapy that focuses specifically on the inner ear using adaptation, habituation, and substitution exercises to build confidence, restore balance, and facilitate success with symptom management.
Get Relief from Your Dizziness
Our physical therapists at Rising Tide Physical Therapy can help you get relief from your dizziness and reclaim your independence without medications or surgery. Find a location near you and schedule a balance assessment today.
GET RELIEF NOW
Schedule a Visit